Hours of Therapies Completed
My name is Krissakul Tunney, a massage therapist based in Loughborough. I have two lovely children. I originally come from Thailand, but I have now made Loughborough my home. I gained all of my qualifications from Wat pho Thai traditional massage school, which is well known as the best Thai Massage School in Thailand. I have an Advance Medical Thai Massage qualification which specializes in a deep tissue technique. I did 200 Hours of training and practice before setting up my own massage business, to-date I have done over 2000 Hours of massage therapies for my guests.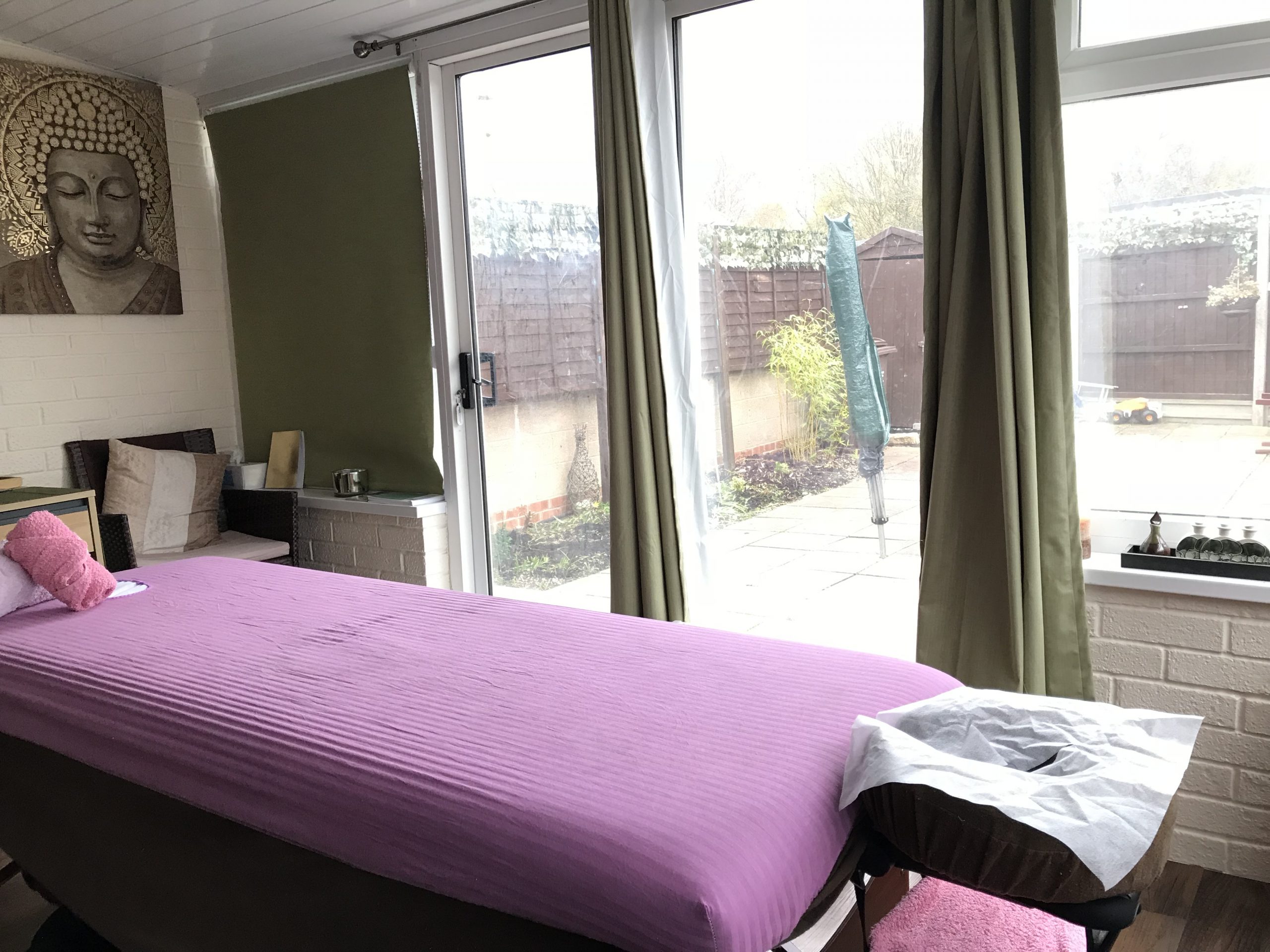 When I first came to Loughborough I went on to perfect my Thai massage technique on family and friends. After that, I was overwhelmed with all the positive comments received, which encouraged me to start my own business.
I use only natural products, which are all Paraben Free and have not been tested on animals.
My Thai massage treatment room is based in the Dishley area of Loughborough, near Morrisons supermarket.
I offer the following 7 Massages in Loughborough.
1. SUPER THAI MIXED OIL MASSAGE
2. FACIAL (Optional BACK), NECK, SHOULDERS AND HEAD MASSAGE
3. HOT STONES MASSAGE 
4. BACK & NECK & SHOULDER MASSAGE
5. DEEP TISSUE THAI MASSAGE60 MINS, 90 MINS and 120 MINS
6. THAI FOOT REFLEXOLOGY
7. AROMATHERAPY OIL MASSAGE
Body Massage
With or without oils, arms, neck shoulders and back, all to relax and de-stress you.

Hot Stones
Use hot stones to add more relaxation to your experience, could relieve chronic pain.
Thai Foot Reflexology
For your feet to your knees, helps circulation, can stimulte internal organs.

Super Thai Massage
Focusing on pressure points all around the key line muscles.

Head Massage
A massage focusing on pressure points all around the key line muscles. 
Book your visit with our easy to use on-line booking calander. Just click to pick your massage type, duration, date and time.
See you Soon.